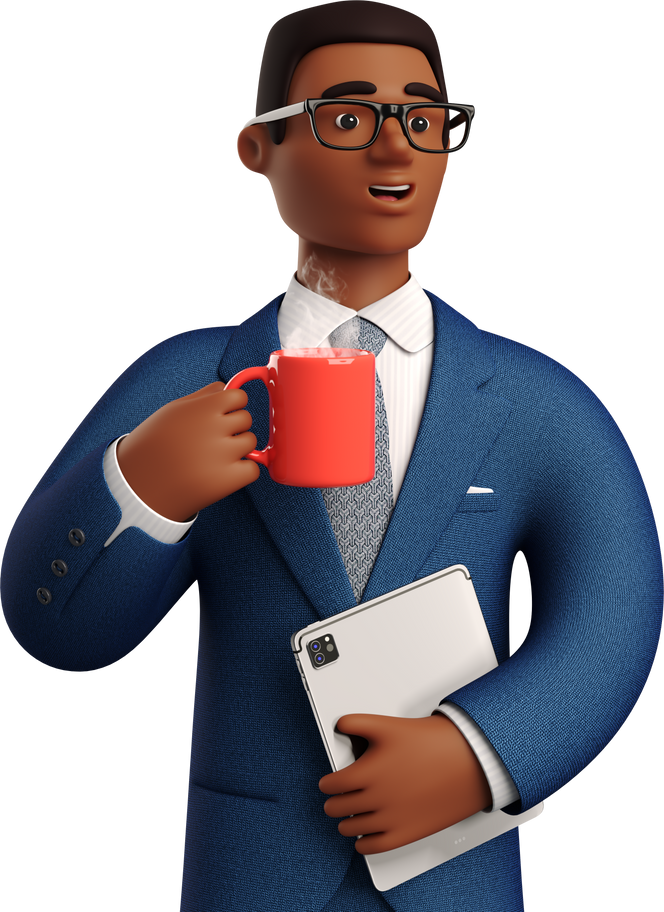 Skyladder Outsource India Private Limited since 2013. We provide HR Solutions, IT Service, Telecom Services, Financial Service and Government Certifications in and around South India. Our talented workforce and innovation strength create value for our clients to get better experiences.
A Friendly Team That You Can Trust
In 2013, we started with the creative and strategic capabilities to develop culturally-defining products & Services. We knew we had to first create a diverse culture that nurtures brilliance and creativity. A place where incredibly talented individuals are empowered to put their best work out there to showcase their individuality while helping clients scale.